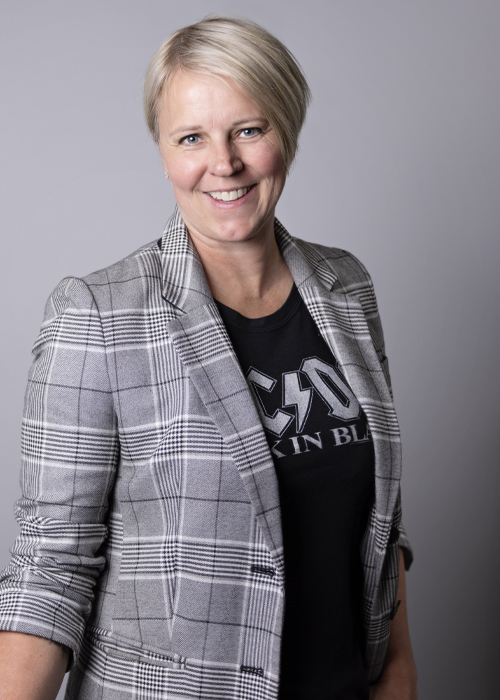 Barb Bergeson Moore is truly one of a kind! She brings to every shoot the one quality every good photographer must have: She understands people! She knows when to be serious and when to play, when to follow the rules and when to throw the rules out the window. She can put her intuition and experience together to plan the perfect pose or capture the happy accident. That's why people who've seen her work and meet her years later and say, "So, YOU'RE THE ONE!"
Barb started out early in life taking photos, learning from her photographer Dad while spilling various chemicals in the darkroom throughout her childhood. She has been photographing children & families for 30+ years. She starting out processing her own film and hand processing all her own work in a darkroom. With this background she now shoots exclusively digital and applies her custom printing into every photo she edits.
Barb has two boys and has lived in Boise since 1995. She splits her time between Michigan and Boise with her husband Matt.
No matter what stage your child is in, there is no wrong time to have them photographed. We invite you to set up a time to stop by our studio for a free portrait consultation. 208.713.2852